About Duradek
Authorized Duradek Dealer and Installer in Atlanta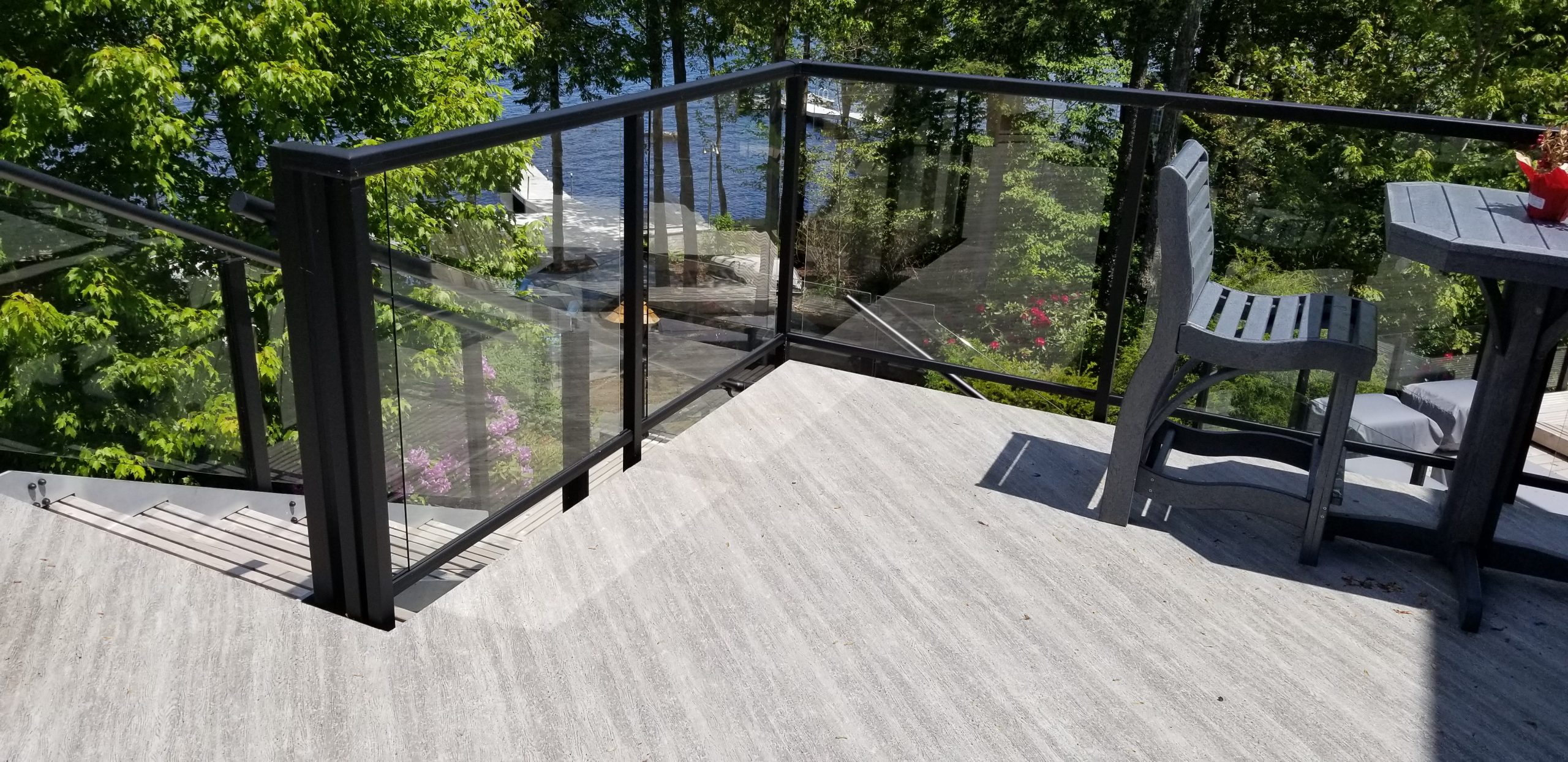 Duradek is a roofing  company  Providing various home roofing services to clients.
Fully Insured | Preventative Maintenance | Prompt Service
With our 20+ years of experience, you can be assured that you will be dealing with professionals who are capable of handling all your roofing needs, no matter how complex the issue. We believe in presenting homeowners with only the best roofing systems available.
While we aim to provide the highest caliber of roofing service available in Johnston and Wake Counties, we also strive to offer competitive pricing on the latest roofing systems, so that you can have an affordable roofing solution.
Why Duradek Authorized Installer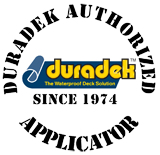 Duradek Authorized Contractors receive a combination of training: floor laying skills for appearance and single-ply roofing skills for water tightness. Thorough knowledge of adhesives, sealants, coatings, carpentry & concrete restoration work are common traits of a Duradek contractor. All Duradek products, when applied by an authorized contractor, are covered by written warranties.
DO IT YOURSELF ? NO!
Duradek™ vinyl membranes are installed only by trained and authorized applicators who have completed Duradek's hands-on training program.
We understand proper waterproofing details, building codes and know how important your investment is. Trust your job to the trained professional network of Duradek applicators!